Christmas & New Year
We hope that all of our lovely guests have a wonderful Christmas & New Year!
Please note that we will be closed from Monday 20th December until Wednesday 29th December to give our team a well earned break over the festive period.
We will be hosting a range of different menus throughout the festive season, please have a look below for menus specifically written for Christmas, New Years Eve & New Years Day.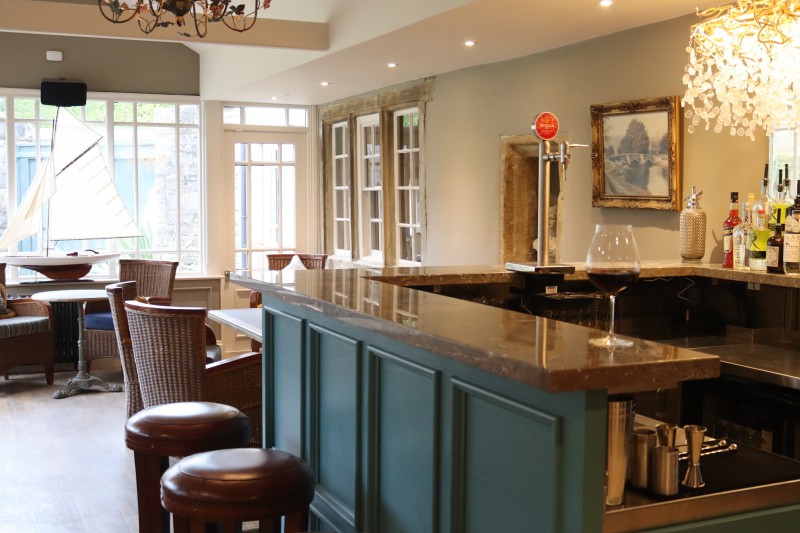 Gifts & Vouchers
We will have vouchers available to purchase online or by post until Sunday December 12th, after this date we will be offering E-Vouchers or vouchers to collect in person at the hotel to try and avoid any delays in the postal system.
Please click HERE to purchase vouchers
We do also have the option for you to purchase and collect a range of gifts from the hotel:
-Rafters Unique Bullion chocolate bars
-Temple Spa gift 'Do Not Disturb' gift sets
- Bottles of wine to take home with 10% off our printed menu price.